Andrej Kranjc (1943-2023)
Keywords:
Andrej Kranjc, In Memoriam
Downloads
Download data is not yet available.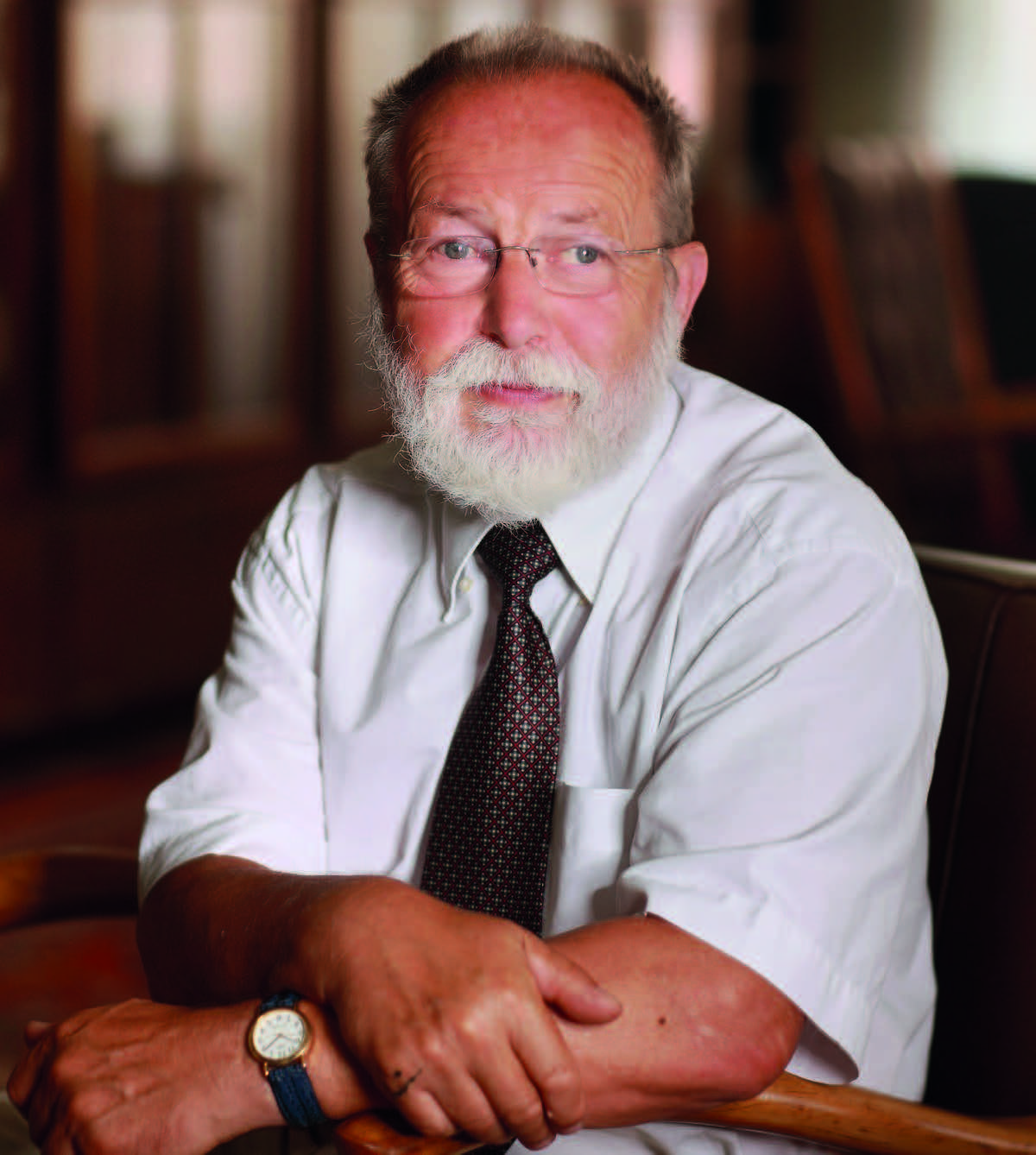 Downloads
How to Cite
Gabrovšek, F., & Ravbar, N. (2023). Andrej Kranjc (1943-2023). Acta Carsologica, 52(1). https://doi.org/10.3986/ac.v52i1.13434
License
This work is licensed under a Creative Commons Attribution 4.0 International License.
Authors guarantee that the work is their own original creation and does not infringe any statutory or common-law copyright or any proprietary right of any third party. In case of claims by third parties, authors commit their self to defend the interests of the publisher, and shall cover any potential costs.
More in: Submission chapter